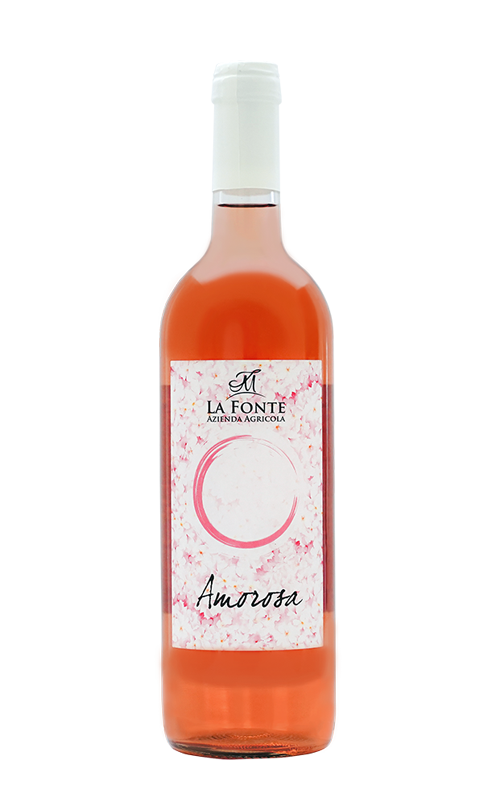 Amorosa – Umbria Rosato IGT
Obtained from Sangiovese grapes harvest early and Merlot, it is fine and pleasant, the color is an elegant dark pink. The nose reveals notes of currents with pleasant floreal nuances. On the palate it is delicate and fresh, perfect to combine with aperitifs, finger food and well-seasoned fish.
Serving temperature 8 ° C 12.5% ​​- 750 ML bottle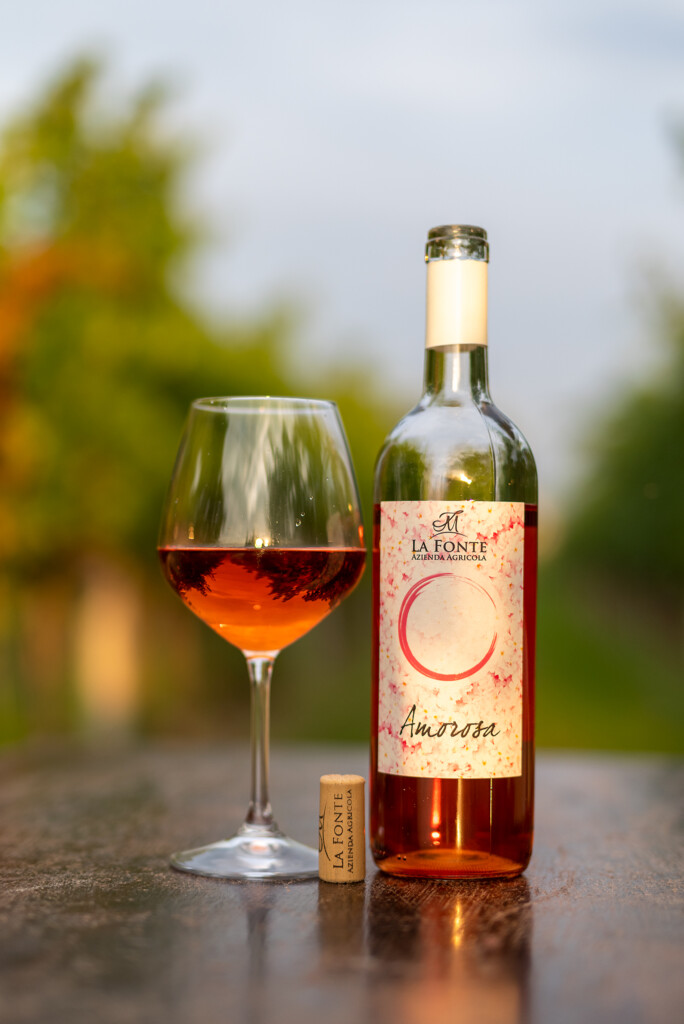 Production area: Bevagna.
Grape varieties: 70% Sangiovese, 30% Merlot.
Altitude: 300 m S.l. m.
Harvest period: Half harvest in the first days of september, the second at the end of September.
Fermentation: Fermentation with skins at a 17°C controlled temperature.
Colour: Dark pink.
Smell: Notes of currents with pleasant hints of flowers.
Taste: Delicate and fresh with a pleasant acidity.
Recommended with…: Aperitifs, finger food and well-seasoned fish dishes.
Service temperature: 8 °C.